About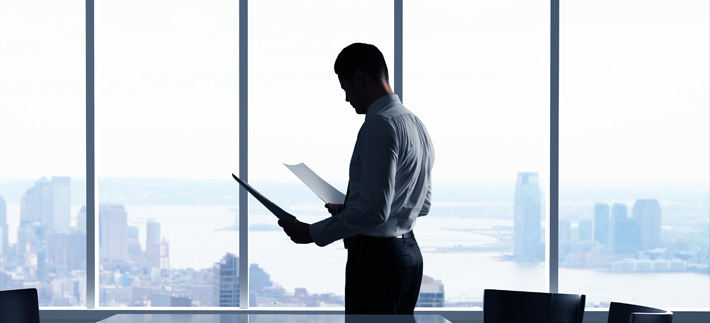 Airsprings.com was originally introduced as the Airspring brand of Granning Lynx. Products distributed under the Airsprings.com brand now include Airsprings, Shock Absorbers, Brake Drums, Brake Discs, Truck and Trailer Springs and Brake Calipers, in addition to our own branded products we are also main importers and distributers for world leading brands such as Firestone, Goodyear, SV, Sabo, Wabco, Haldex, Textar and Covind to name but a few.

Airspring.com headquarters are in Co. Kildare Ireland and have established companies in Manchester U.K., Belfast Northern Ireland and Warsaw Poland.

All our products can be sourced through our website, which we believe boasts one of the most comprehensive cross reference database in the industry today. We continually invest in our website as we see this as essential to maintaining and growing our international client base. To date we currently distribute Airsprings.com to over 26 countries, however attracting new distributors for our products is our priority and if you would like to be considered as a distributor please contact us on any of the listed e-mail addresses.

Thank you for taking time to browse our website and we would welcome any suggestions you may have that can help us to improve our site.